Co - Curricular

Co-Curricular activities are essential for an alert mind in a healthy body. What better way than to do this than to play sport and take part in cultural activities like Art, Music and Dance. It lairs one's opinions and emotions on the stage with debate and theatre.
The school recognizes the fact that if the mind has to be alert then it needs the body to be active and healthy as well.
Objectives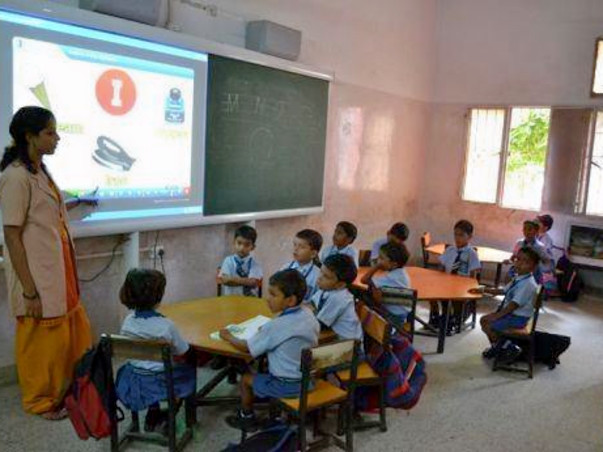 Smart Classes
NVA has successfully converted its various classrooms to smart classes with technology at finger tips. It is the concept of bringing revolution to methodology of teaching next to the blackboard for teachers in the classes. Te innovative and meaningful use of technology enable the students to learn difficult and abstract concepts in an enjoyable manner through visuals and animations.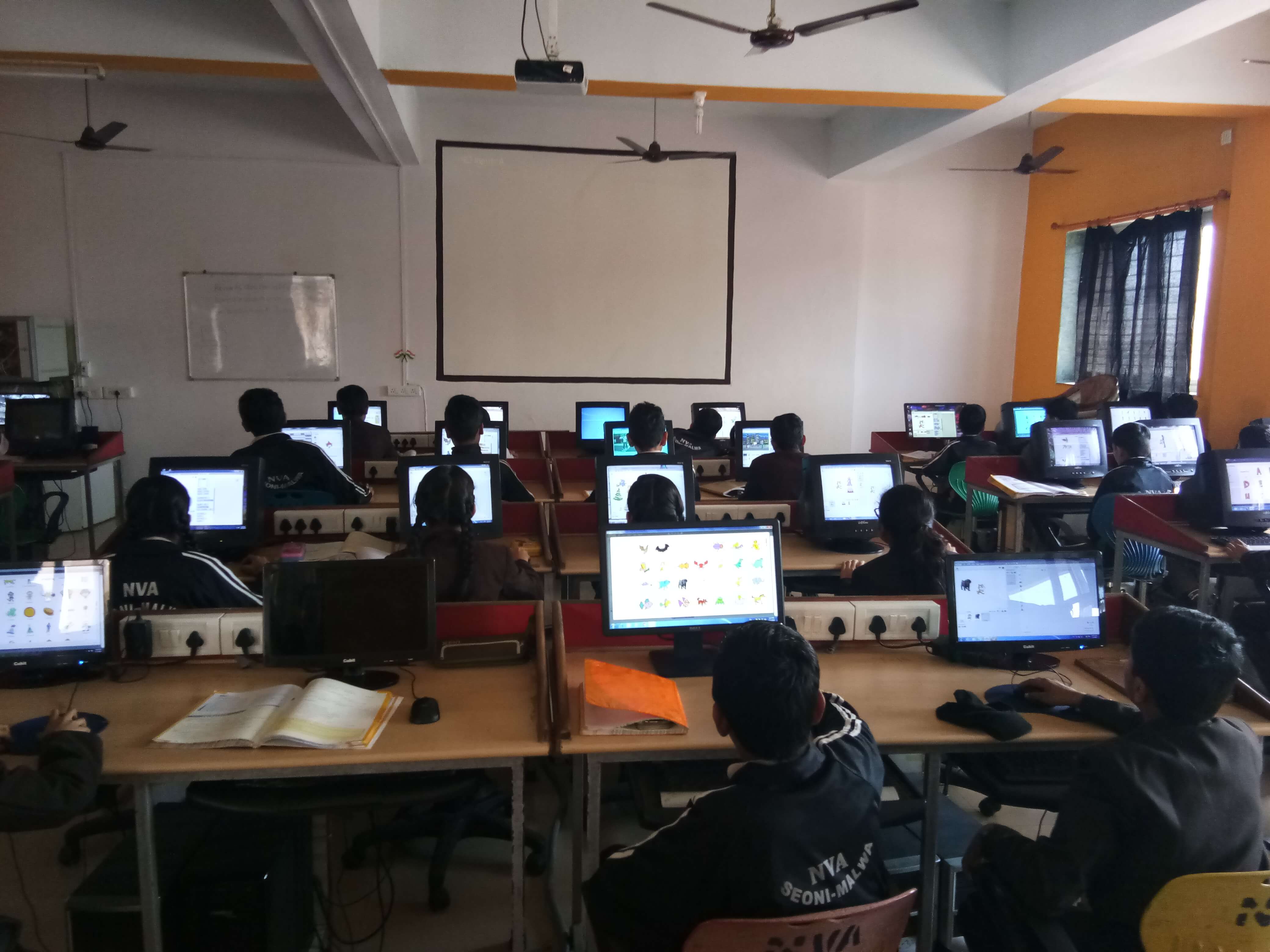 Computer Education
It aims at making students use the computer both as a productive tool and as a means of creativity and self-expression. The curriculum encompasses technological skills based on themes that are current and meaningful. The program helps children build a solid foundation of fundamental learning skills and prepares them for the fast changing technology of today and the future.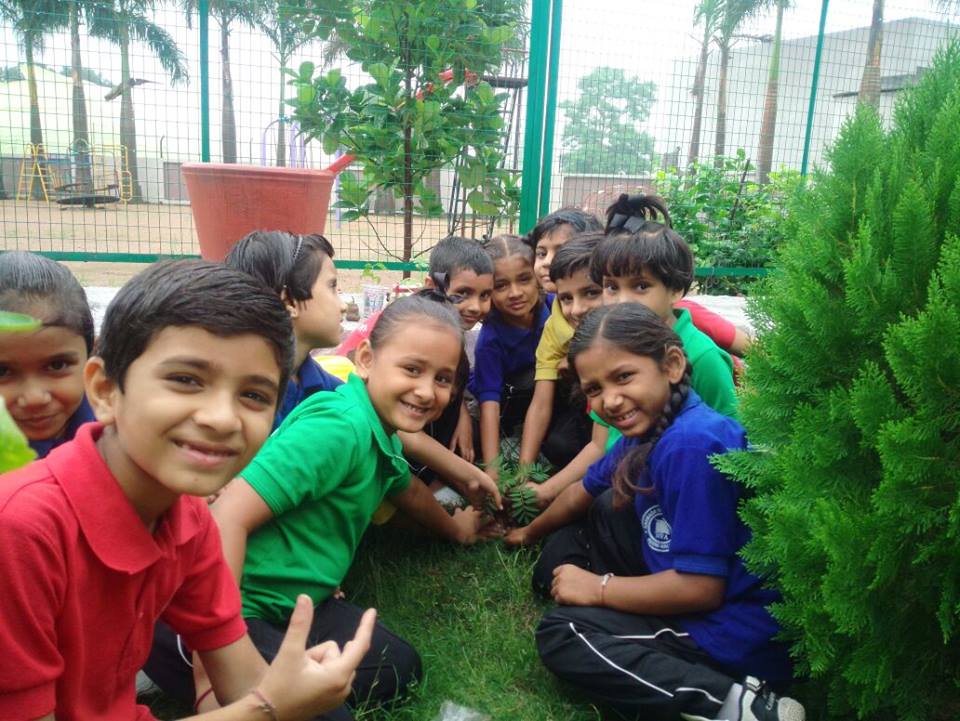 Work Experience
This is divided into essential and elective areas. Essential area covers community service and campus cleanliness. Elective area offers a wide range of activities to cater to the creativity of the students and to enable them to appreciate dignity of labour. Computer Literacy which is offered rightbox from Std. I is part of the elective area in Work Experience.
No Homework & Creative Saturday for I & II
As all children have the right to a happy and carefree childhood which paves the way for a more meaningful and productive adulthood and this is possible only if the student is indulged more in sports, group work and peer learning. Therefore to regulate the weight of school bags we promote 'Learning by Doing' and implement no homework policy for the students of classes I & II. We also prepare a book load (Time –Table) which is given to the students with a note for the parents to prepare the child's school bag as mentioned in the book load.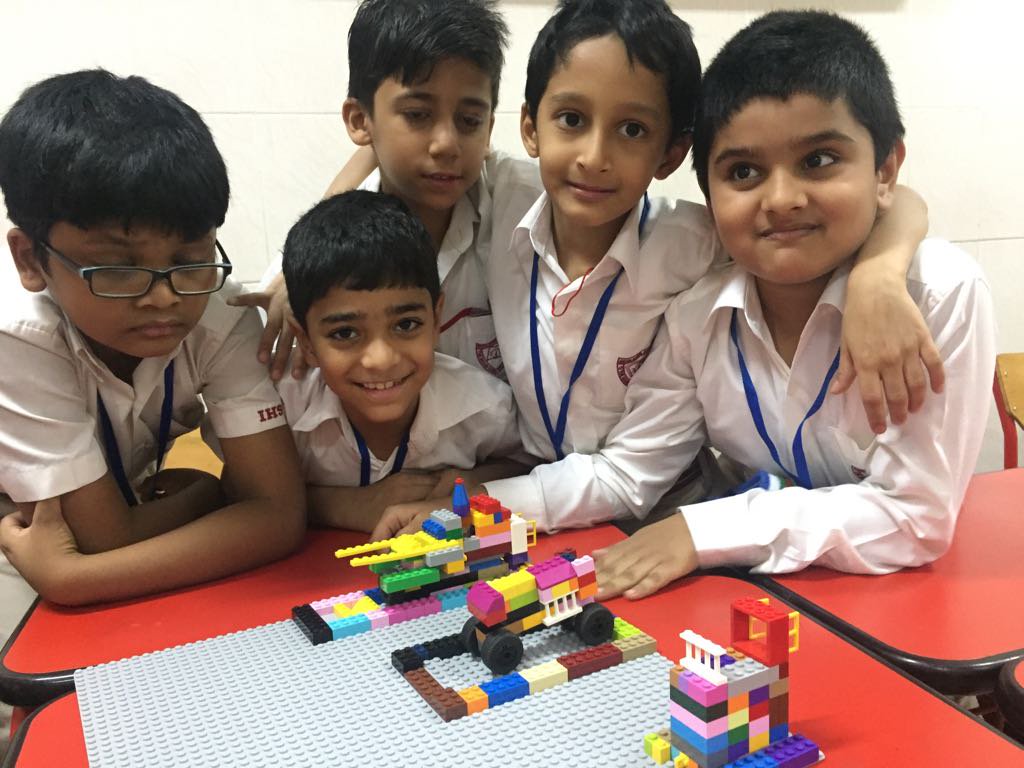 Clubs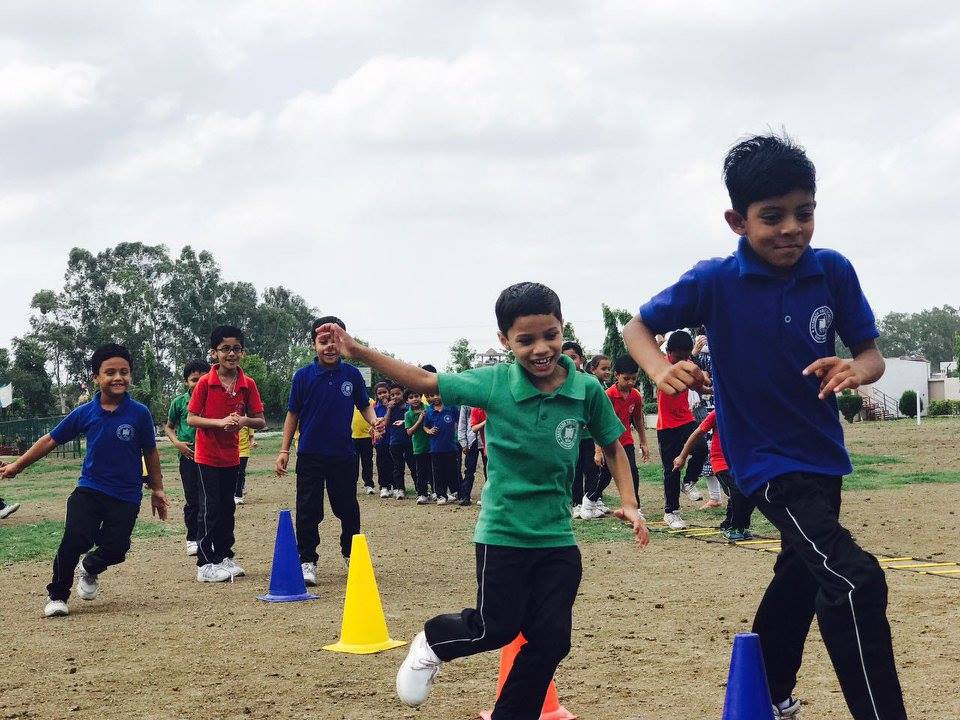 Sports & Games
'Sound mind in a sound body.' This is ensured by making games compulsory for all students. Professionally qualified Physical Education Teachers take care of the sports activities of the school. The school is divided into four houses and inter house activities are conducted regularly. Students who are declared physically unfit by a physician are given exemption from taking part in sports activities. The Annual Sports is a regular feature and an important co-curricular activity of the school.